About Us - Company Profile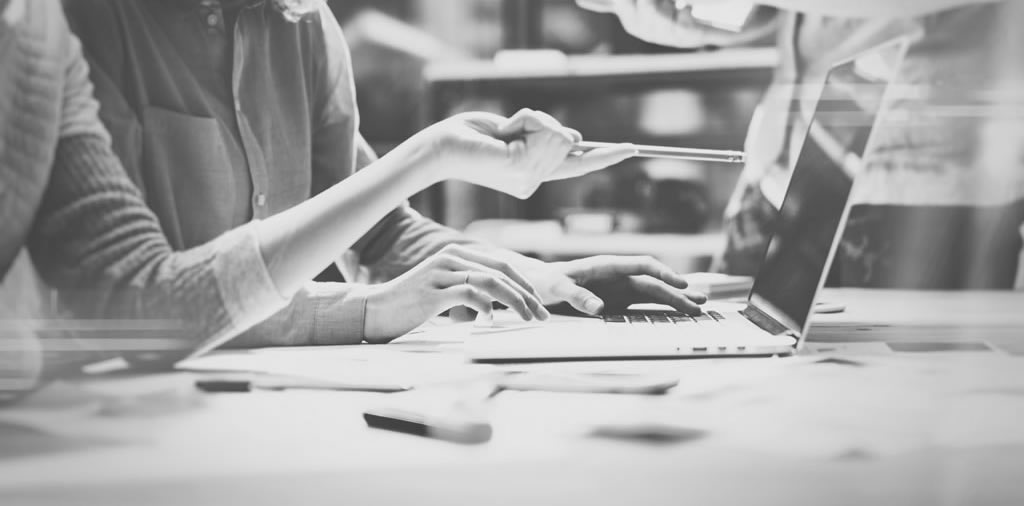 We are the world advanced refractory metal supplier, providing high-quality tungsten and molybdenum metals for over 20 years.

Our talented team is made up of chemists, metallurgists and experts from other fields. They will serve our customers with their excellent skills and professional experiences. The development of our new materials and the application of our new products will bring bright future to all kinds of industries. The high quality of our products is guaranteed by our manufacture engineers, project managers, quality directors and licensed workers.

Our technical engineers, chemists, metallurgists are ready to offer you material and engineering consultations at any time. Our sales team will serve our customers with: quick responses, outstanding qualities, competitive prices, on-time deliveries, sufficient stock. Our positive supply-chain management will ensure that you get high quality products with low cost.

We are approved by ISO9001 and ISO14001.

If you need more information, please check our website (the introduction about the product lines).

Targeted Institutions: Fortune 500 companies, small and medium-sized enterprise, government institution and college research institution.

Targeted Industries: semi-conductors, solar energy, medical service, aeronautics & astronautics, ship building, automobile, high temperature vacuum furnace manufacture industry.